MSI Gaming Laptop GE70 2OE-017US Review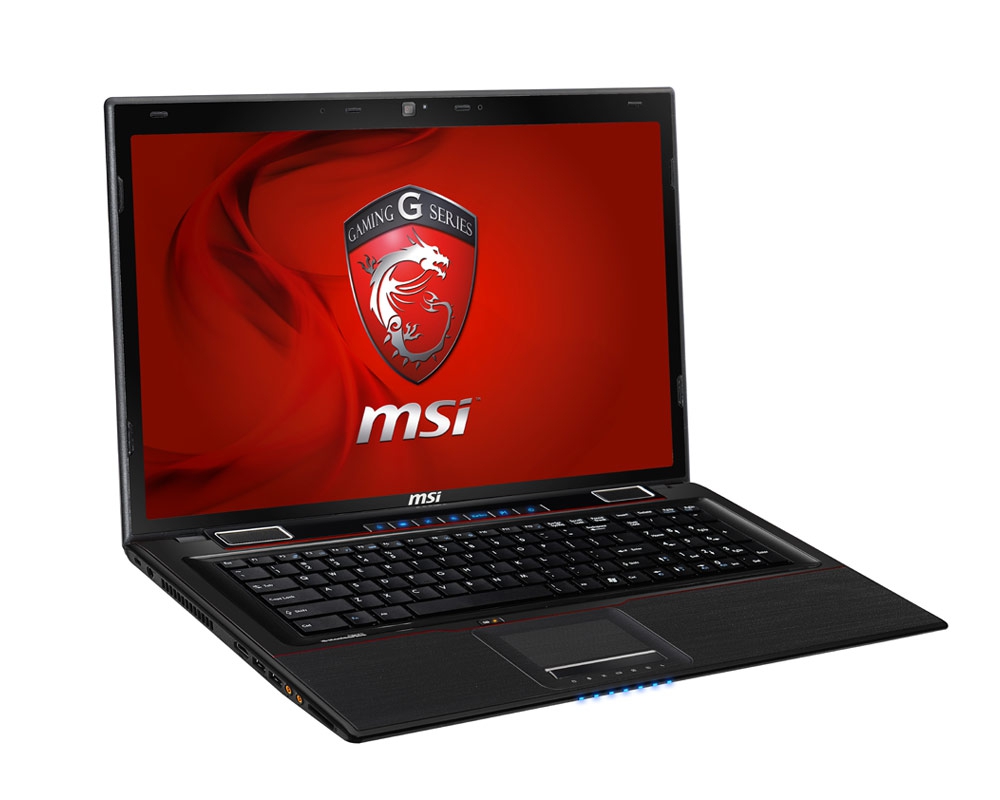 One of MSI's gaming laptop powered by the latest 4th generation Intel Core i7 Haswell processor, and features an NVIDIA GeForce GTX 765M Kepler discrete graphics card is the MSI GE70 2OE-017US. The MSI GE70 2OE is a 17-inch gaming laptop offering mobile gamers one the best mobile gaming experience they could ever have. Check out its specs, price, and where you can get one below.
The MSI GE70 2OE-017US, (not to be confused with GE70 20C), is powered by the latest 4th generation Intel Core i7-4700MQ Quad-Core Haswell processor, giving a total increase in performance of up to 15% compared to its Ivy Bridge predecessors. The quad-core processor is paired with 12GB DDR3 1600MHz memory (8GB+4GB) and runs on a Windows 8 64bit operating system to fully utilize the 12GB of RAM. Not only that it's a sufficient amount of memory for gaming, but also for multitasking and heavy applications as well.
Its high-resolution 17.3-inch full HD display, with the anti-glare feature, is back by the latest Kepler-based NVIDIA GeForce GTX 765M discrete graphics card, with 2GB GDDR5 VRAM, that is able to handle any game you throw at it. The GeForce GTX 765M is faster, more power-efficient, and cooler than the previous generation GTX 660M discrete graphics card.
Multitasking is even easier with MSI GE70 2OE-017US, thanks to the Matrix Display technology. This enables you to connect the MSI GE70 2OE to two additional external displays, giving you a total of 3 independent displays for you to work, watch and play simultaneously.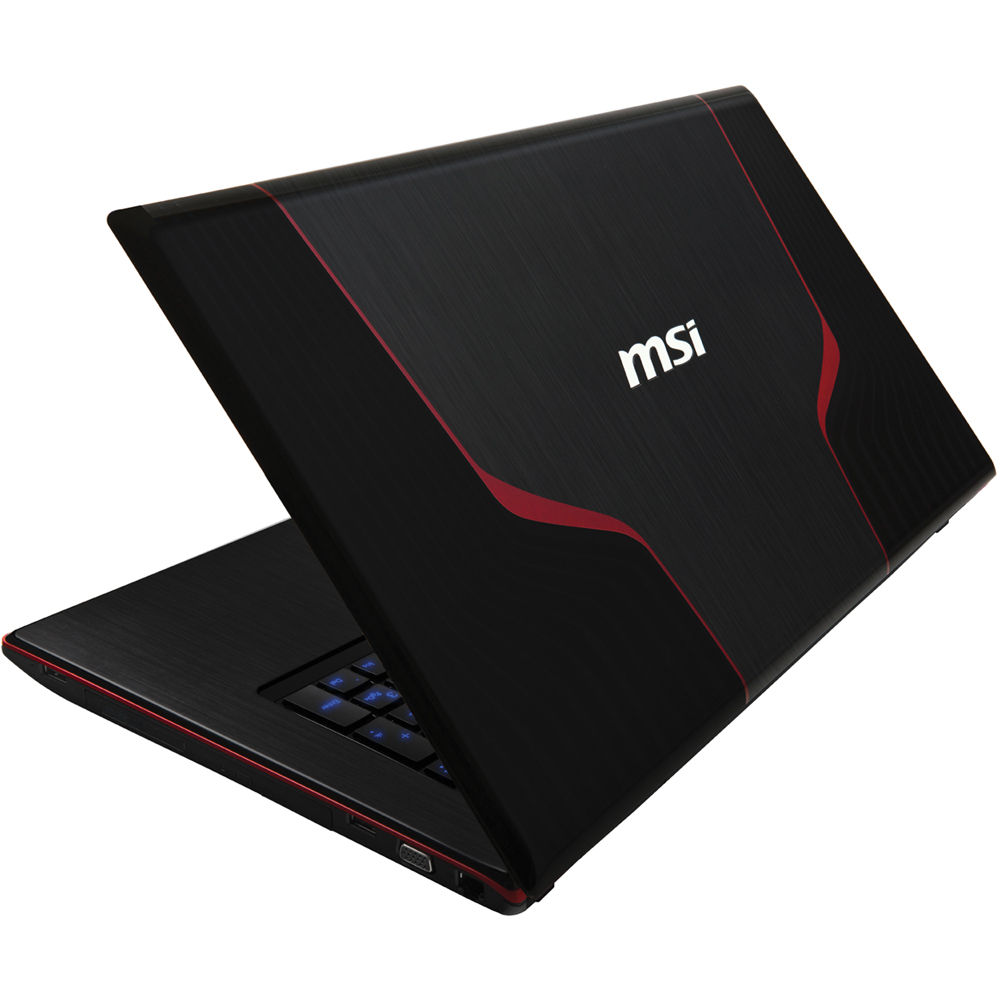 Compared to your typical laptop, the MSI GE70 2OE-017US is built with a 750GB HDD running at 72OOO RPM, with an optional Super RAID via two mSATA SSD (up to 256GB). Please note that this particular model doesn't have an mSATA SSD installed, making this model more affordable. A 72000 RPM is sufficient to give you a smooth gaming operation.
In gaming, speed is essential. When you are playing a network game or an online game, not only that you need a powerful CPU and GPU, but you also need a reliable and fast connection. The MSI GE70 2OE-017US features Killer E2200 Gaming LAN, that recognizes and prioritizes gaming data packs. This ensures that gaming is a priority and no other data connection interferes with it.
While, mechanical keyboards are still the best choice for gaming, the MSI GE70 2OE-017US features a professional SteelSeries keyboard with a blue backlit. The keyboard is surrounded by aluminum metal chassis with metal brush finish giving you a smooth and comfortable feeling.
This gaming machine has enough processing power, great display, fast connection, what's next… top quality audio with SoundBlaster Cinema to complete your gaming and multimedia experience. The MSI GE70 2OE-017US features exceptional surround sound with sound blaster cinema, MSI Audio Boost, and AMP (Audio Power Amplifier) when using headphones. Ports are gold plated ensuring clear quality sound transmission. Check out its complete specs below.
MSI GE70 2OE-017US Specifications
Operating System: Windows 8 64bit
Processor: 4th generation Intel Core i7-4700MQ Haswell Quad Core 3.2 GHz
Chipset: Intel HM87
Memory: DDR3L up to 1600MHz, 2 slots, Max. 16GB
Graphics Processor: Nvidia GeForce GTX 765M 2GB GDDR5
Display: 17.3-inch Full HD (1920×1080), Anti-glare
Storage: 750GB HDD 7200rpm ( + Up to 256GB Super RAID optional)
Optical Drive: BD Combo / DVD Super Multi
Audio: Audio Boost, 4x2WHD Speakers
Webcam: HD Webcam (30fps@720p)
Card Reader: SD(XC/HC)
LAN: Killer E2200 Gaming LAN
Wireless LAN: 802.11 b/g/ n
Bluetooth: v4.0
Connectivity: D-Sub (VGA), HDMI, 2x USB 2.0 port, 2x USB 3.0 port, Mic-in/Headphone-out
Keyboard: Keyboard by SteelSeries 103 keys
AC Adapter: 120W
Battery: 6-Cell Li-Ion(4400mAH)
Dimension: 418mm x 269.3mm x 39mm
Weight: 2.7Kg (w/ Battery)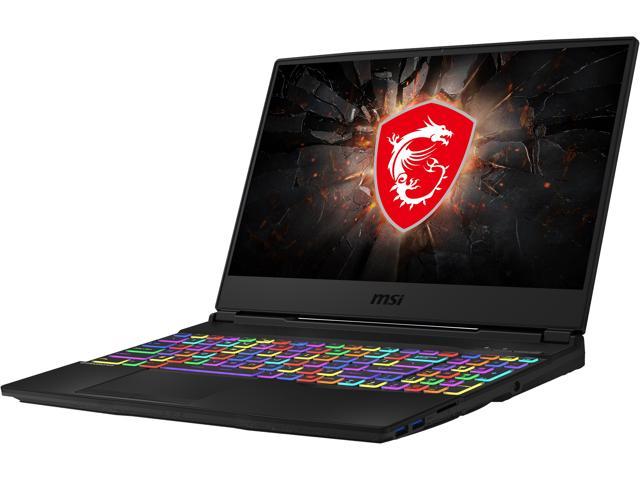 Price and Where to Buy
The MSI GE70 2OE-017US is now available and comes with free shipping when you order here, UK here. Prices are subject to change without notice, they might have gone down by the time you visited this page, so be sure to check out the link for the lowest price today. You can also read what customers think about this product from there.